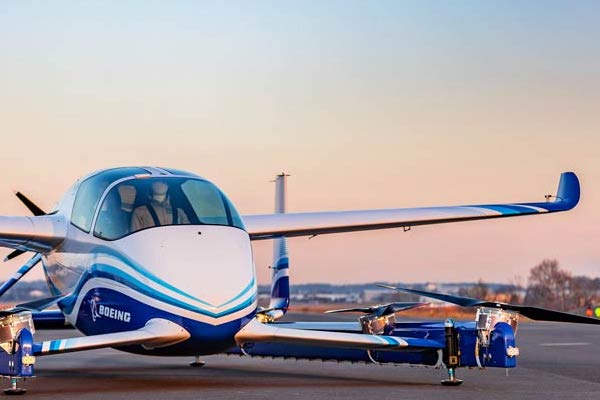 Electric short haul planes could be flying Norwegian skies as soon as 2030, a new report released by state-owned airline Avinor and the Norwegian Civil Aviation Authority suggests.
The report was commissioned by the two organisations to address the reduction of flight-related carbon emissions in order to reach the Scandinavian nation's Paris agreement objectives.
"The world is facing a climate crisis, and it is in the transport sector that we will take the biggest emission reductions," says transport minister Knut Arild Hareide in a statement.
Read more